About British Accent Academy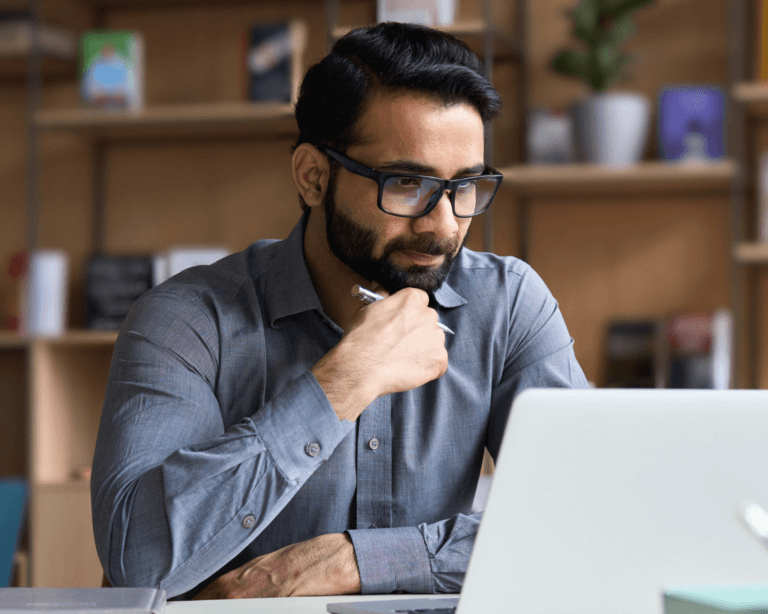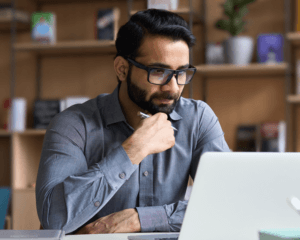 What we do
We are a distinguished online English Pronunciation school, offering a comprehensive suite of video-based courses, animated practice videos, interactive e-books, audio resources, and dedicated Zoom coaching on British English pronunciation.
Imagine you find yourself in a new role within your company or organisation. Your new role involves occasional public speaking, presentations, and regular phone calls with clients and colleagues.

You begin to notice that people have started asking you to repeat yourself, clients and colleagues are tuning out of what you're saying, and you feel like the reason for this might be your foreign accent.

Sometimes, people can be judgemental in the workplace, and the doubt that you are experiencing regarding your foreign accent is bothering you.

You suspect that you may be transferring the speech patterns of your native language into your spoken English, but you don't know precisely how to fix it. This makes you feel under-confident or unclear in your speech.

You need expert support to reduce this native language interference, so you seek out accent reduction and English pronunciation training.
British Accent Academy offers online British Pronunciation courses, e-books, and Zoom coaching - resolving native language interference issues, primarily for speakers of other languages. We help our clients master the full range of English speech sounds, connected speech, stress placement, pacing, and intonation.
When you can make clear distinctions between different speech sounds, join words together in a fluent manner, and speak with a more British-sounding rhythm and melody, you will develop clearer and more confident English speech production, leading to greater confidence in your spoken English abilities. Ultimately, this helps you build credibility, allowing your professional skills and stellar personality to stand out rather than your accent.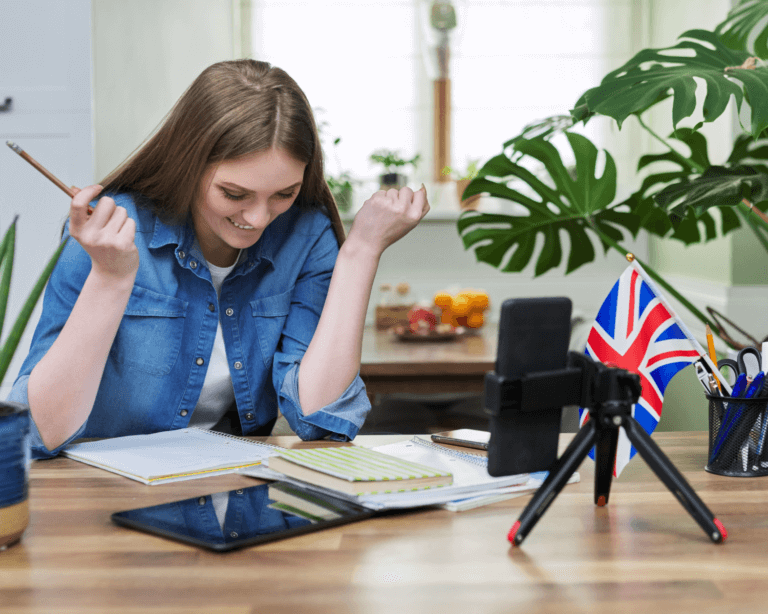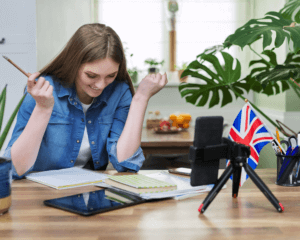 Our Story
While we were founded as a coaching service in 2015, our dedicated course platform began in 2020, with the launch of an extensive video course dedicated to aiding second-language English speakers in their pronunciation proficiency.
Taking the momentum forward, we debuted an innovative online course on the use of the phonemic script for English pronunciation in 2021. This course offered a unique feature – speech sound animations illustrating a cross-section of the speech apparatus. Initially conceptualised through hand-drawn sketches, these animations were brought to life by a professional animator. 2021 also saw the launch of specialised phonology courses focusing on TH, intonation, and the approximants, complemented with animated practice videos. Get all the pronunciation courses in this bundle.
In 2022, we expanded our offerings with the launch of an in-depth e-book on English Pronunciation. This resource, coupled with audio, provides practical exercises and tuition on modern native speech patterns.  With this resource, you can develop clear articulation and native-like word joining techniques for everyday use and the workplace.
The year 2023 has been an exciting journey so far. We have unveiled a comprehensive new e-book focusing on the intonation and stress patterns of Modern Received Pronunciation, with accompanying audio. Released on March 24, 2023, this resource has been widely accepted and appreciated. We take immense pride in our vibrant online community.
With over 101k followers on Instagram (@learnbritishaccent) and more than 12k followers on Facebook, we continue to foster a thriving digital ecosystem through regular video content creation.